You will find a vast selection of daily activities at San Marcos Hotel.
The best beaches, golf courses, kayaks, paddleboarding, trekking, mountain bike routes, cycling, etc.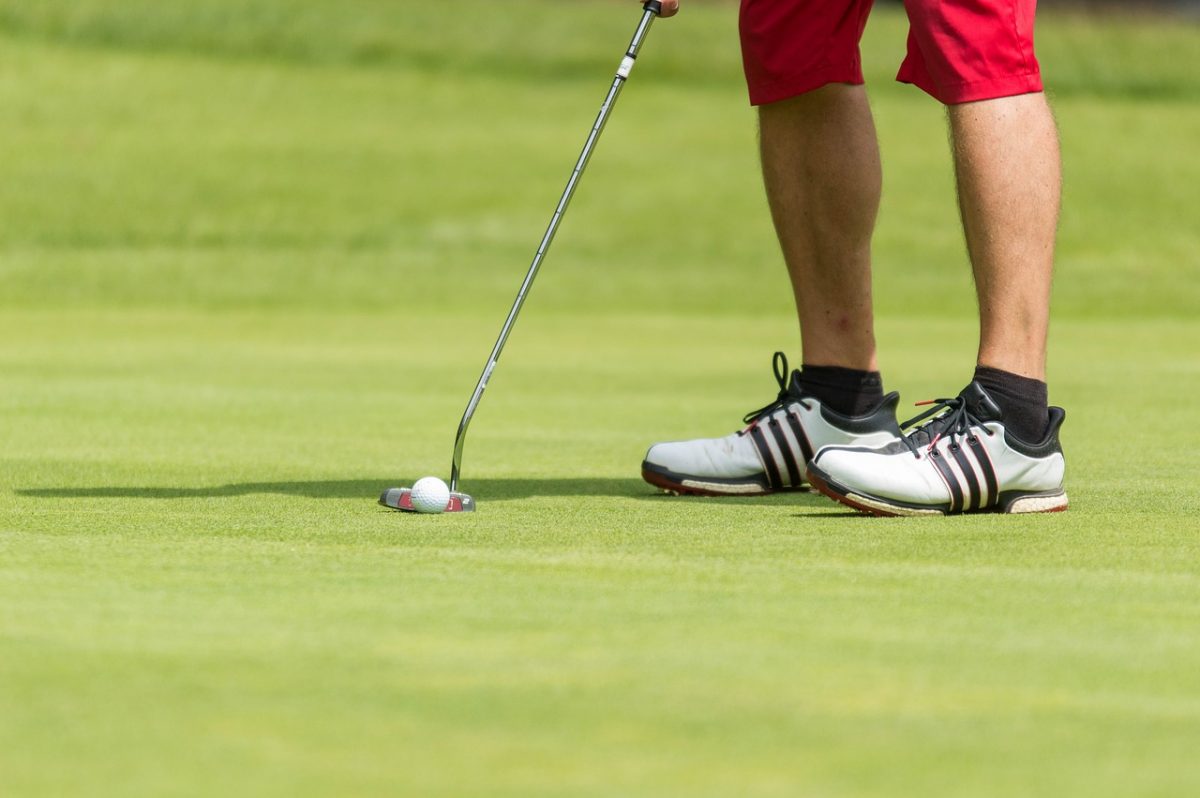 Lovers of this sport can enjoy the facilities offered by The Meis Golf Club located close to the summit of Mount Castrove, just 12 km away from the hotel.
The Meis Golf Club has an 18-hole course in a natural and peaceful environment with amazing views of the Rías of Pontevedra and Arousa and the O Salnés Valley.
Rías Baixas coast is full of fantastic crystalline water beaches, which have Blue Flag certification.
San Marcos Hotel is located near the best beaches of Rías Arousa and Pontevedra, such as A Lanzada, Silgar, O Terrón and Arousa Island.
Island.
You will find long beaches into the open sea and some smaller ones in the inland part of the Ría, which are stunning and not so crowded.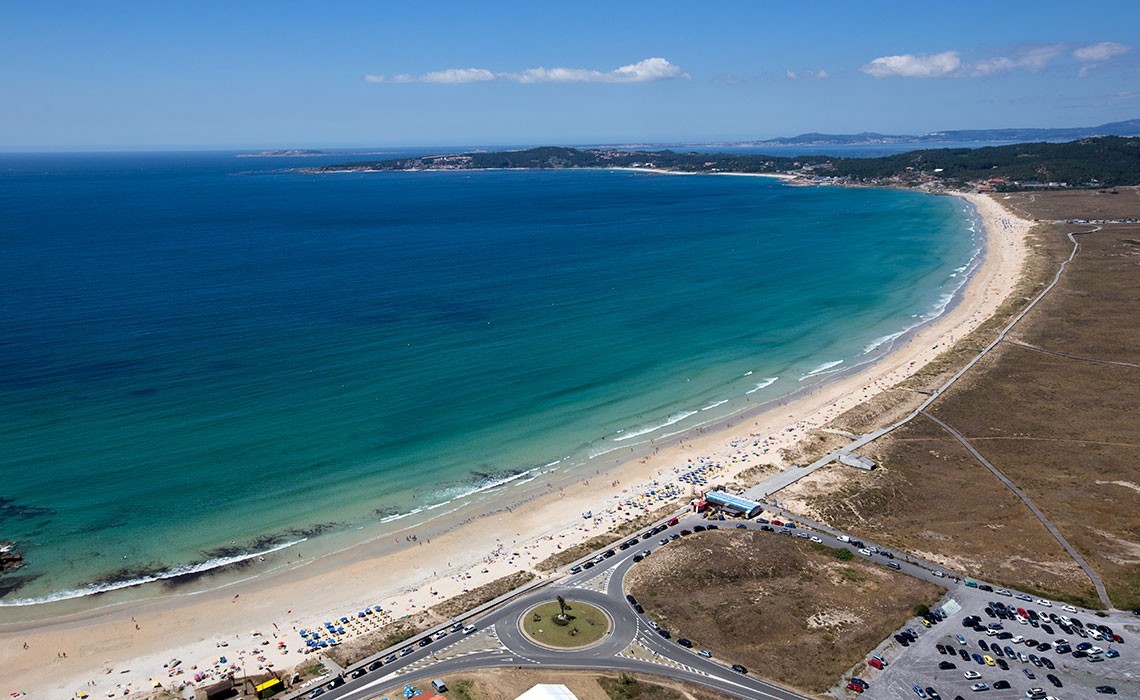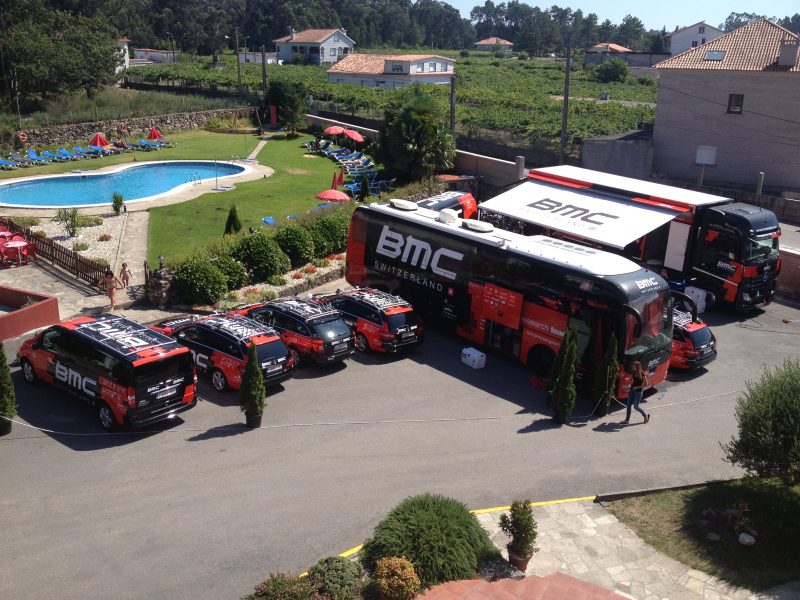 San Marcos Hotel
Mountain bike routes- Cycling
We are in a privileged setting for performing mountain bike routes and road cycling. Just 4 km from the hotel, 10 different routes start through Mount Castrove. All of them have different distances and levels of difficulty. From the hotel entrance, you also can take a route by the mouth of the Umia River, which is a much more comfortable, flat ride with an impressive landscape.
For lovers of road cycling, we are pleased to inform that professional teams such as: Sky, Saxo Bank, BMC, Bora and Vacansoleil have trained here for the Tour of Spain. They have selected us due to our location, the different types of roads that surround us and the facilities offered by the hotel.
In the following link, you can find more complete information on different mountain bike routes near the hotel.
For more information, visit the website: http://www.turismo.gal
San Marcos Hotel
Trekking
San Marcos Hotel is located near the estuary of the Umia River, which is part of the Nature 2000 Network. In this strategic area, there are two walking trails bordering the river on both sides almost up to its source. Apart from these routes, Rías Baixas are full of marvellous natural areas with trekking routes of different modalities and difficulties.
From the hotel, you have different options of walking trails: crossing the true Galician forest, bordering the Ría, crossing beaches, etc.
A true paradise for hikers.
Check some of them in the following link.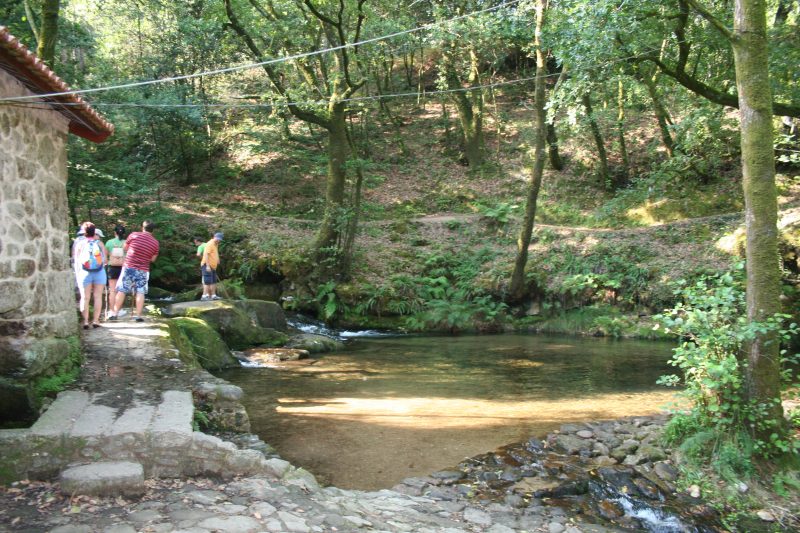 San Marcos Hotel
Kayaking- Paddleboarding, etc.
Rías Baixas, and especially the ría of Arousa where we are located, are a paradise for doing all kinds of water activities thanks to the warm coast and its climate.
There are outstanding areas right next to San Marcos Hotel, such as the Areoso Islet and Arousa Island for performing kayaking routes, paddleboarding, etc. We recommend descending the Umia River by kayak, where you will discover beautiful landscapes.