San Marcos hotel combines family tradition, good work and an extensive experience in the hospitality industry to provide a cared-after and professional service.
Located in the outskirts of Cambados' town centre, San Marcos Hotel welcomes you in a four-story German-Swiss style building, surrounded by a large tract of land bordered by Umia River.
Soak up the warm and friendly atmosphere of our facilities, in a unique location near places of interest such as historic centres, museums, gastronomic routes, hiking routes, coves, beaches, etc.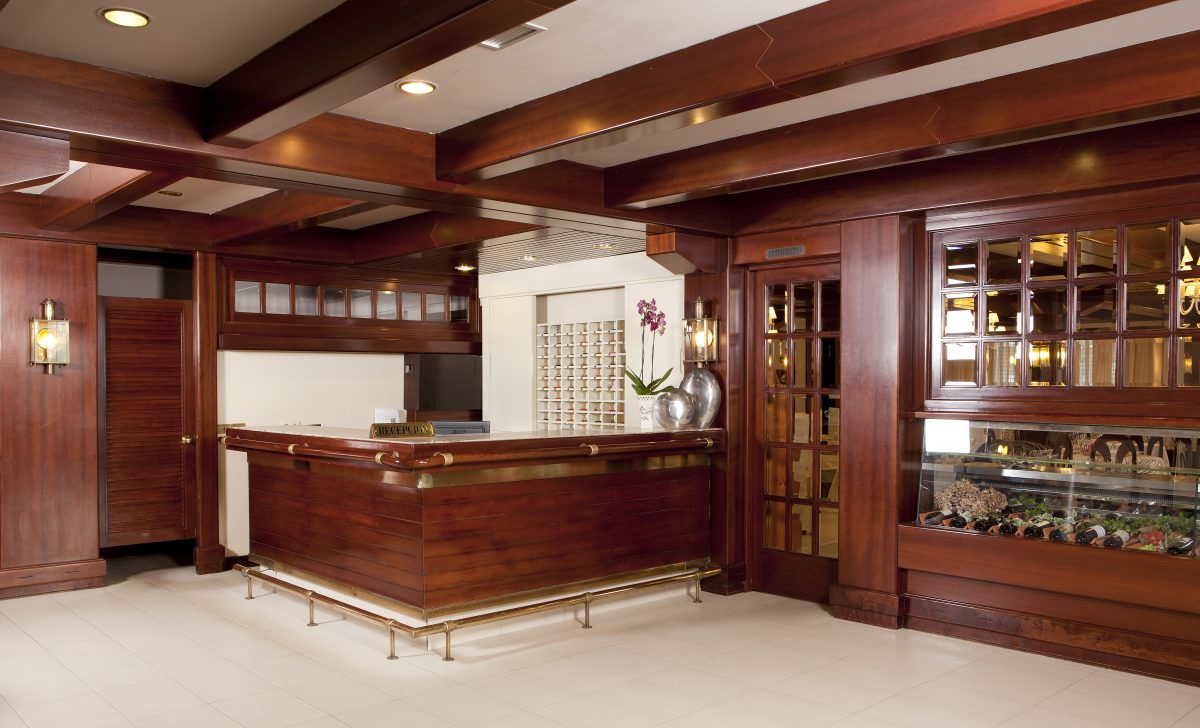 We want your stay to be unforgettable, and we do our best to achieve it.
"Warm and friendly atmosphere of our facilities. We want your stay with us to be unforgettable."
DISCOVER CAMBADOS