The graceful English-style decorations of the San Marcos hotel noble areas provide the ideal atmosphere to savour a delicious dinner in our restaurant, share a drink at "Marrón Glacé" or enjoy a calm reading in our social lounge.
At San Marcos Hotel, we have everything you need, so you don't have to worry about anything other than relaxing and enjoying.
San Marcos Hotel
Social and TV lounge
Comfortable and large room that encourages relaxation, reading, leisure or meetings with friends.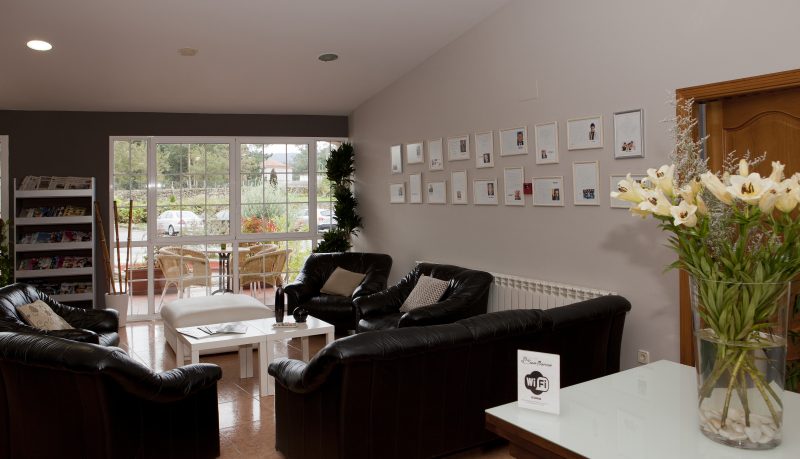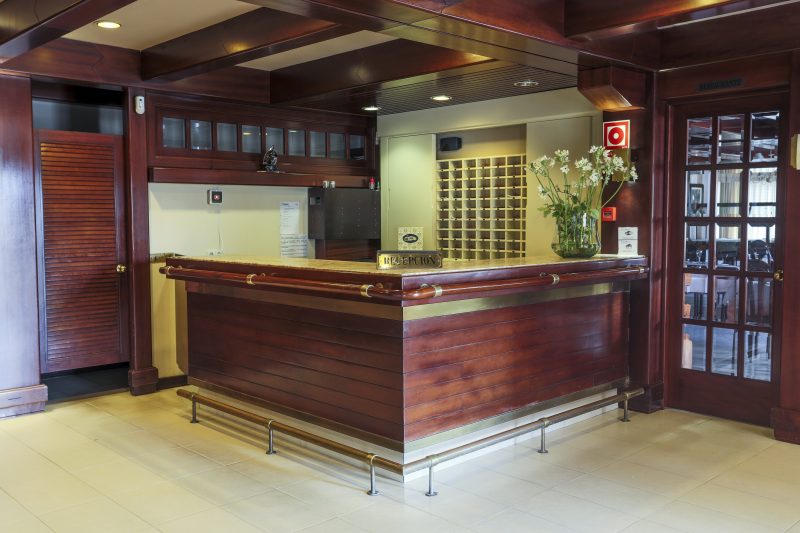 San Marcos Hotel
Reception
In addition to the typical Reception area services, we offer a 24 hours personalised attention service in which you can receive tourist, leisure, or holiday information, as well as information about cultural or sport activities, etc.
San Marcos Hotel
Marrón Glacé Cafeteria
A great place to enjoy the best company in a relaxed and friendly atmosphere.
Our guests can enjoy a wide variety of infusions, coffees, cocktails and, of course, the best Albariño. We also have various board games.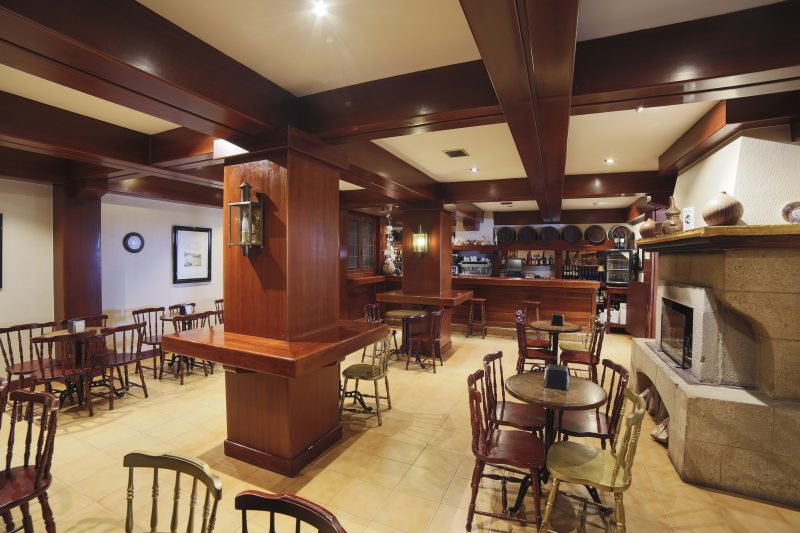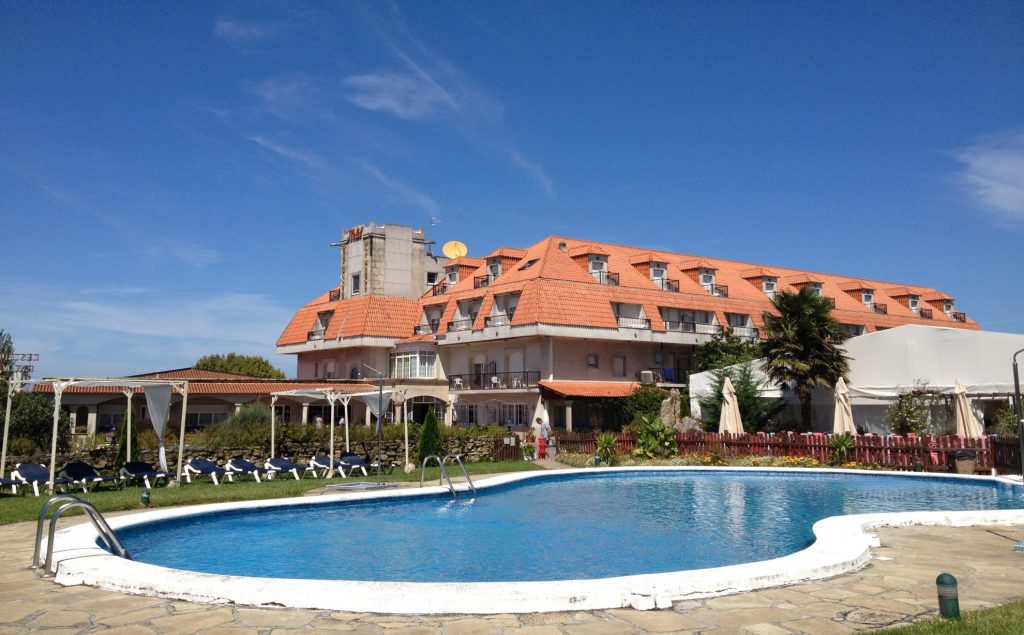 San Marcos Hotel
Swimming pool
Open from July 1st to September 8th and has areas for both children and adults. Because of depth parameters, it does not have lifeguard.
This is our guests' favourite place, surrounded by gardens with comfortable deck chairs, perfect for sunbathing or just for passing the time.
San Marcos Hotel
Other services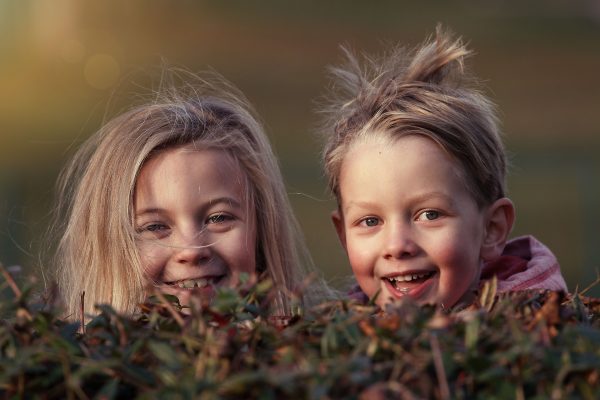 Playground
Near the swimming pool, children have an area with slides and swings.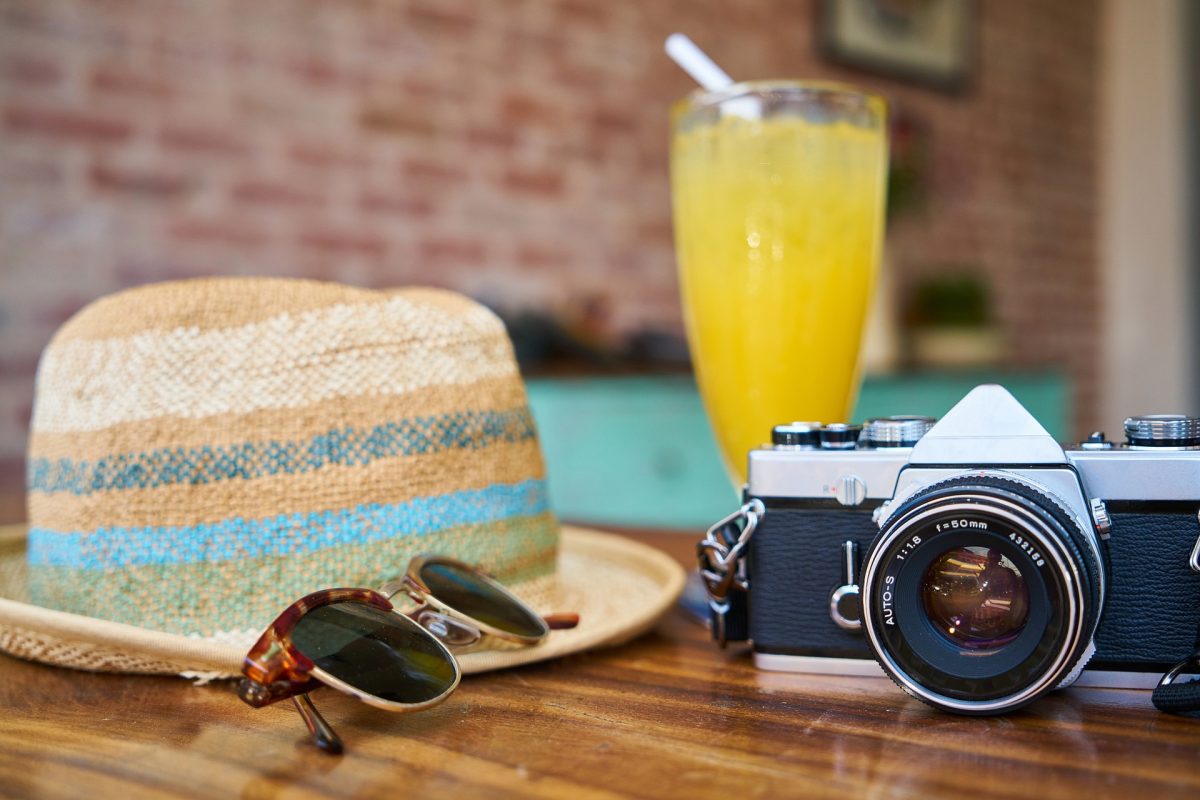 La Guaracha
Located near the swimming pool. You can enjoy ice creams, refreshing drinks and delicious cocktails.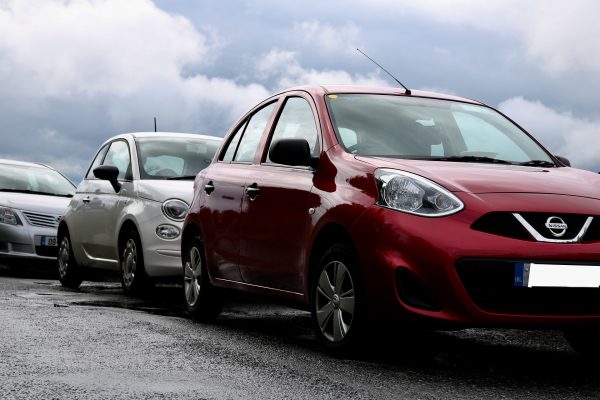 Outdoor car park
San Marcos Hotel has a wide outdoor car park, uncovered and free of charge. It does not have surveillance.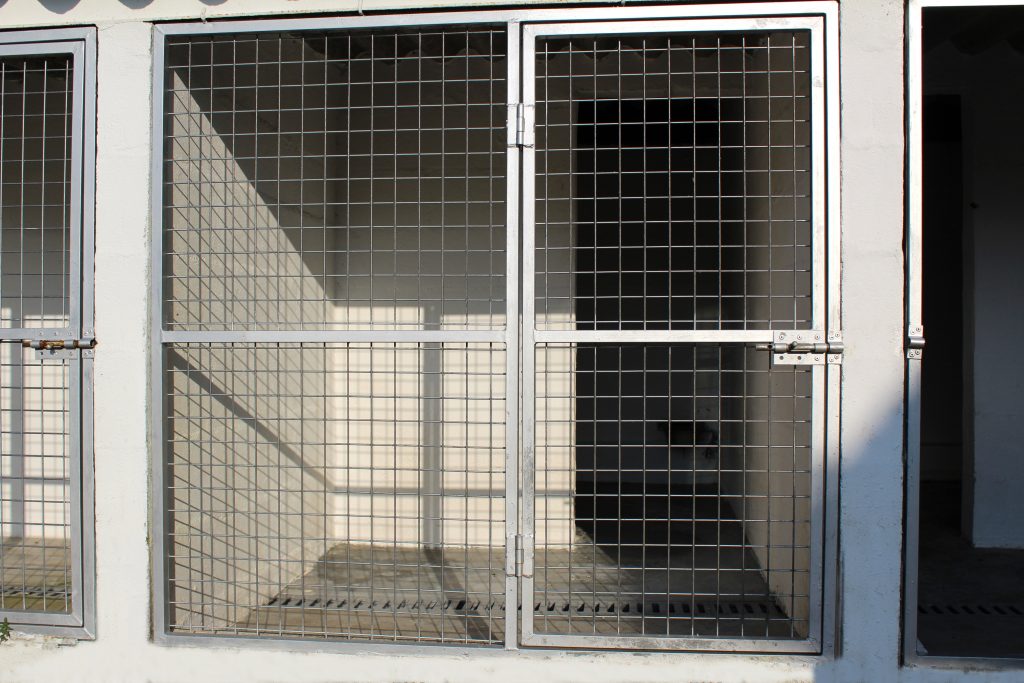 Individual kennels
A growing number of people want to share their holidays and journeys with their pets.