SAN MARCOS HOTEL
Beauty and hair salon
San Marcos Hotel has a Health and Beauty Centre in which you will enjoy hair salon and aesthetic services, as well as facial and body treatments.
Put your image and wellness in the hands of a professional and experienced team.
Hotel guests can benefit with hair salon discounts. Ask at the reception desk.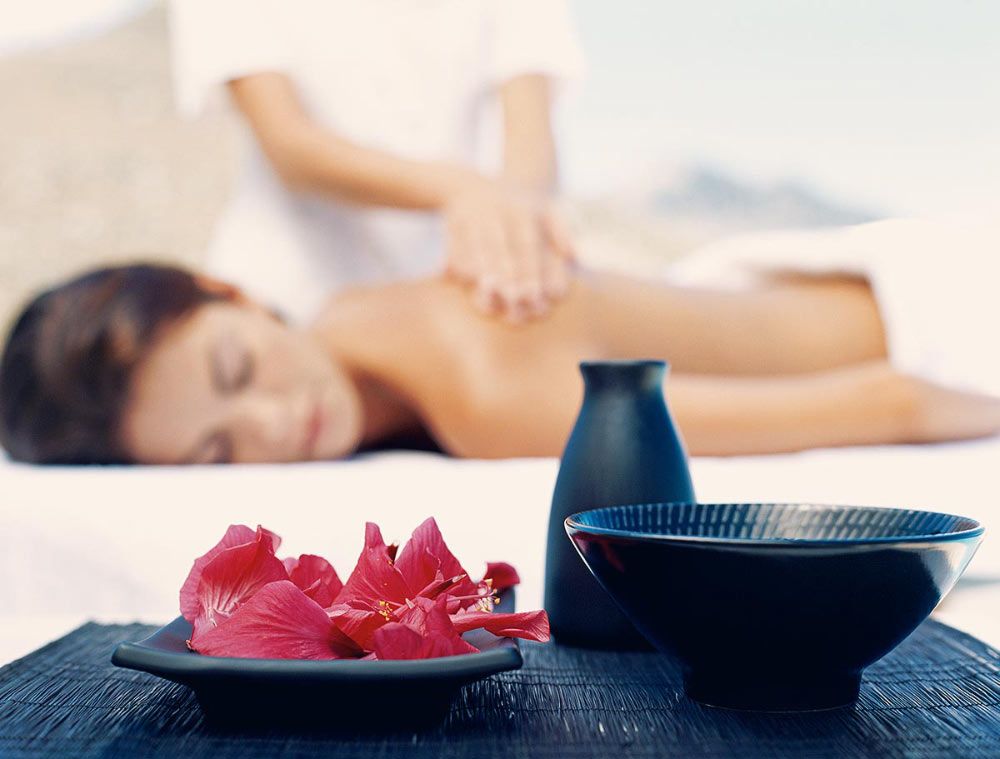 "Because we devote ourselves to you, in body and soul, a professional stylist team is waiting for you at San Marcos Hotel Beauty Salon"
SAN MARCOS HOTEL